Find way to improve production speed and solve your product problem
Our company is involved in the automation solution field because of increasing labor costs, managment difficulties and technical problems.
The company specializes in honeycomb pallet sleeves, plastic edge sealing equipment and plastic welding machine. It also offers non-standard automation packaging machines, membrane welding machines, customed solutions, and customized solutions. Main industries: Automotive, Medical, waterpolution, environmental protection, electronics etc.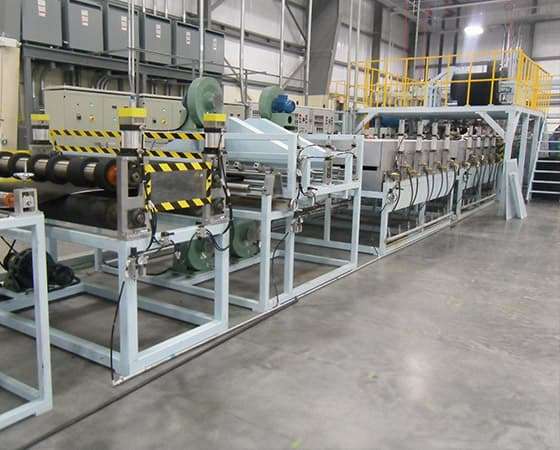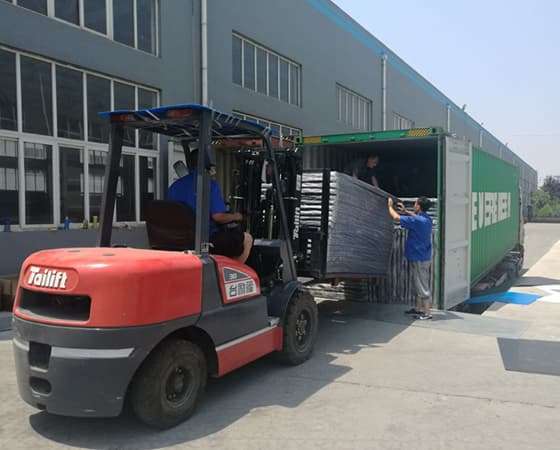 Our core technical products includes automatic welding equipment, PP hollow pallet sleeve box processing machine, PP honeycomb bubble guard pallet sleeve processing equipment, design and manufacture of non-standard automation equipment for medical device products, medical product welding equipment, MBR flat membrane machine and DTRO membrane machine etc.
Also offer pp hollow sheet extrusion lines, pp bubble guard production machine, 3-layer sandwich pp honeycomb board production machine and products processing equipment as edge sealing machine, creasing machine, hole sloting machine, door open machine and cutting machine, butt welding equipment etc.
OUR SOLUTIONS -- MORE WILL COME
PALLET SLEEVE MAKING MACHINE
Do you have Special requirements or custom requirements?
Just send a message. We will reply in 24 hours .